Welcome to the world of Kat from The Hat!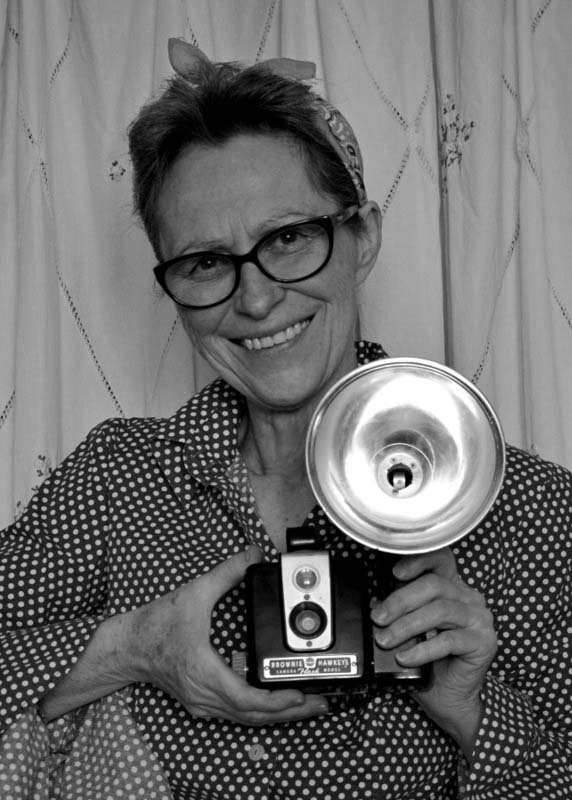 My name is Kat and I live and work in Medicine Hat, Alberta. 
I have been dabbling at art and creating artistic pieces my whole life.  Someone would mention something they saw and how much they loved it and I would consider it a personal challenge to try to make one, just for the satisfaction of seeing if I could.  Then I would give the finished item away.
Now I sell some of the items that I've made and make other items specifically with the intention of selling them.  I draw, paint, sew, retouch photos and I am also pretty handy with tools. My newfound passion is taking old things and making new things with them.
I love Halloween. I like to come up with a theme to build a costume and then scour the thrift stores for  vintage clothing and turn them into works of wearable art.  I also create Halloween props and accessories. You can view some of my outfits and props in my  Costumes Gallery.
All of my creations are generally unique but if you see something you like that has already been sold, just ask me about it and I will work with you to try to come up with something similar. The one thing about using thrifted items is, sometimes it is difficult to find two the same.  It's more than likely that my end products are one-of-a-kind, which makes a great conversation piece to share with your friends.
First and foremost, I hope that you peruse this website and see something that puts a smile on your face.  Perhaps it will inspire you to recycle something and make your own treasure(s).  If you happen to purchase something or commission me to make something for you, that's a bonus!
Please enjoy the site and feel free to give me your feedback using the Contact page.