Welcome to the world of Kat from The Hat!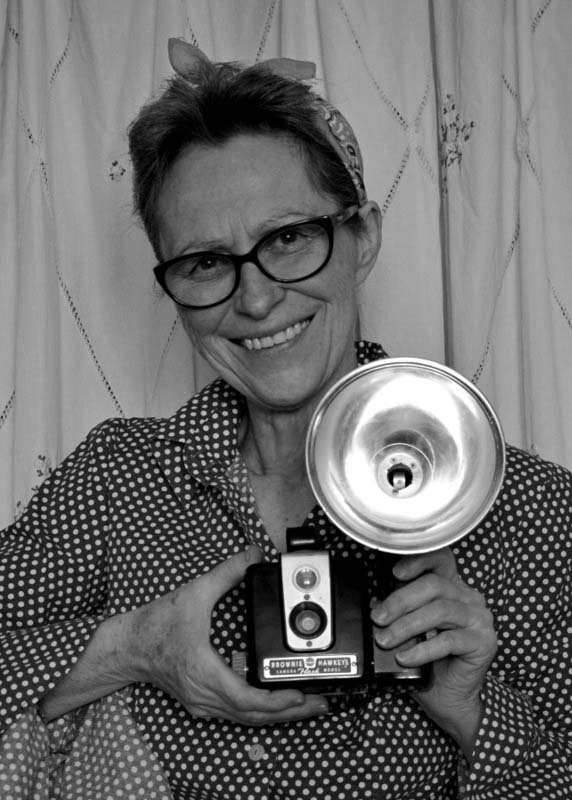 My name is Kat and I live and work in Medicine Hat, Alberta.
When I first started this blog I was a recycling nut, I still am, but…
But life changes and I find I am no longer able to make the things I want to for the blog. The biggest reason being is this house I live in is just too small. I can not keep creating things because I have no room to store them in hopes that I can sell them. Shipping costs here in Canada are so outrageous that every time someone is interested in something and I tell them the shipping rates it has just become to expensive.
So to fill the creative gap I bought myself a camera and put all my attention on becoming a talented photographer. I am almost ready to fill this site up with some of my photographs and maybe sell one or two while I am at it.
So stay tuned and get ready to be wowed.