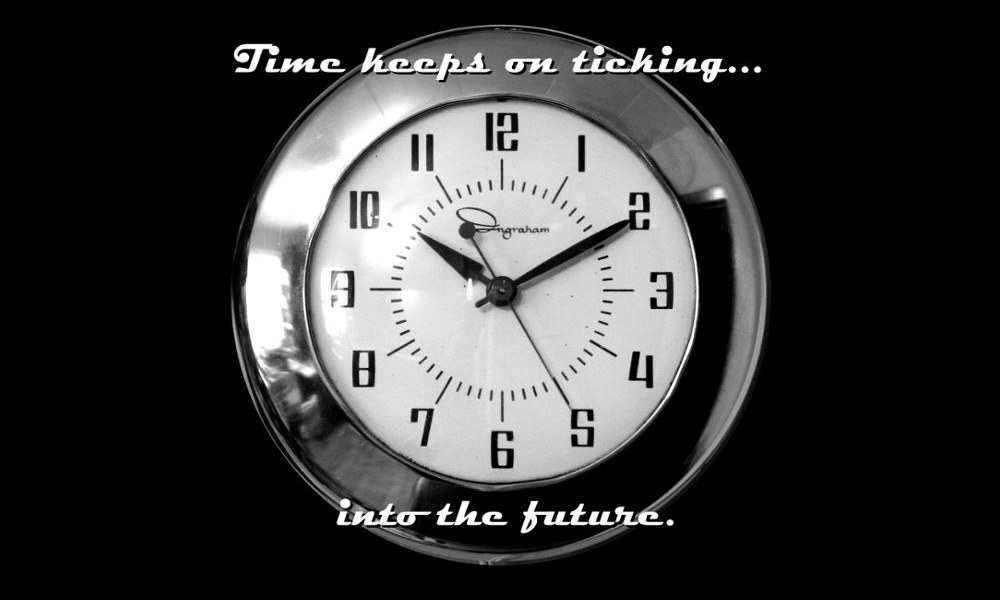 The New Year. Yes it is here again. This is the year that I hope will bring many changes. Last year was just so so. No earth shattering news in my life. Just basically getting out of bed, going to work, coming home, you know, that whole boring life we can all fall into sometimes. It becomes so habit forming we don't even realize it till one day you wake up and say WTF did I just do with a whole year? My answer was nothing.
It was very disturbing to say the least so  a couple months ago off I went to make some life changing things happen! I went to a school and applied to take a course to become a receptionist. And yes I know that sounds pretty boring also, but for someone my age to go back to school that really is something big. Then the let down. I did not qualify for the student loan. I was devastated. Far beyond depressed. I wanted to quit my job and go be a bag lady somewhere warm. Heck, I could even call my sister and she would probably come with me. Think about it. The only thing I would be responsible for was finding a good cardboard box, finding a good restroom to wash up each day and hanging out at some soup kitchen somewhere. Yup that's the life for me.
Then the real reality hit. I have Dyna. Dyna is used to the easy life and a warm bed with multiple treats every day.
She would hate the street life, then she would hate me. No I could not do that to her. And then there is my sisters cat. She would not make a good companion at all on the streets.
So here is the result of being punched in the gut and whacked in the head. I am opening an online store to sell all the artsy stuff I make. It is going to be tough but this has been in the back of my head my whole life. Why can't I sell this creative stuff I make. I will still be working at my regular job but all my spare time will be creating things for you guys. Creating is what I love!
So throughout the year I hope you come visit my store often, if not to buy something, come back to look at what I have created and read some interesting and probably weird blog posts.
Now I am going to wish you all a Happy New Year and may all your dreams for the new year come true.
P.S. Check back next year at this time and I am sure it will be an interesting post!
Kat From The Hat